Surface (except for terrace)
25m²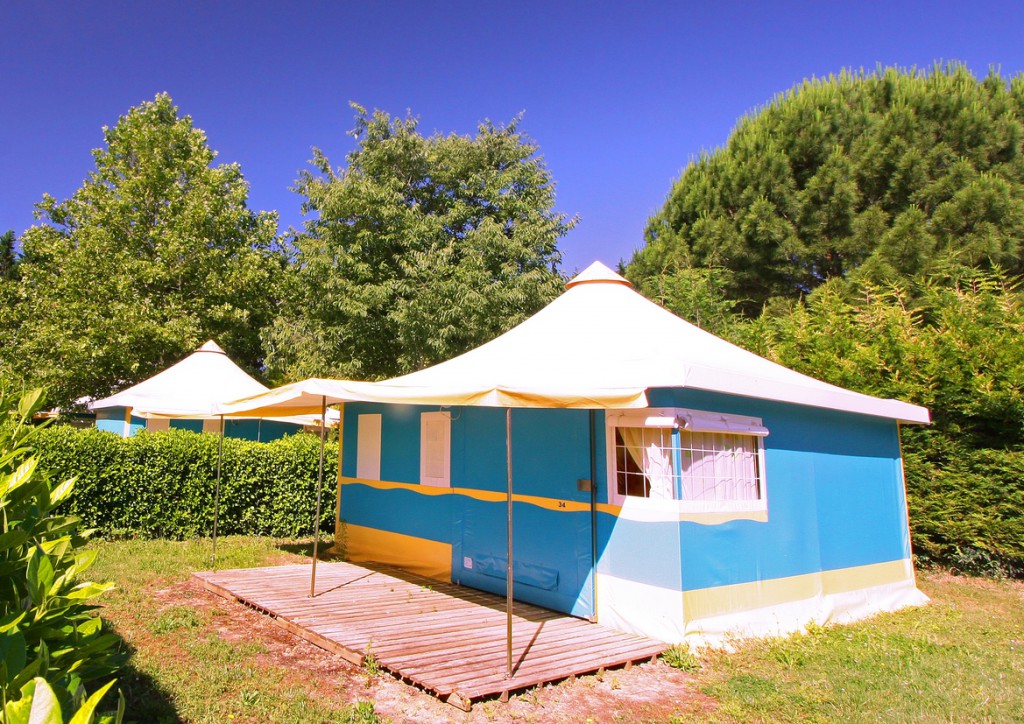 Living room and Kitchen
Kitchenette equipped with a gas stove 2 gas burners, sink, refrigerator, 1 cupboard up and down, dishes for 5 people. 1 table and 5 chairs. Current water hot / cold. Lighting and electrical connections. Unheatable accommodation.
Bedrooms
1 room 2 single beds approachable in 70 (or 1 double bed in 120 in some cases) and 1 room with 2 bunk beds in 70 and 1 single bed in 70. Bedding: mattresses, blankets, pillows and mattress (the sheets are not included).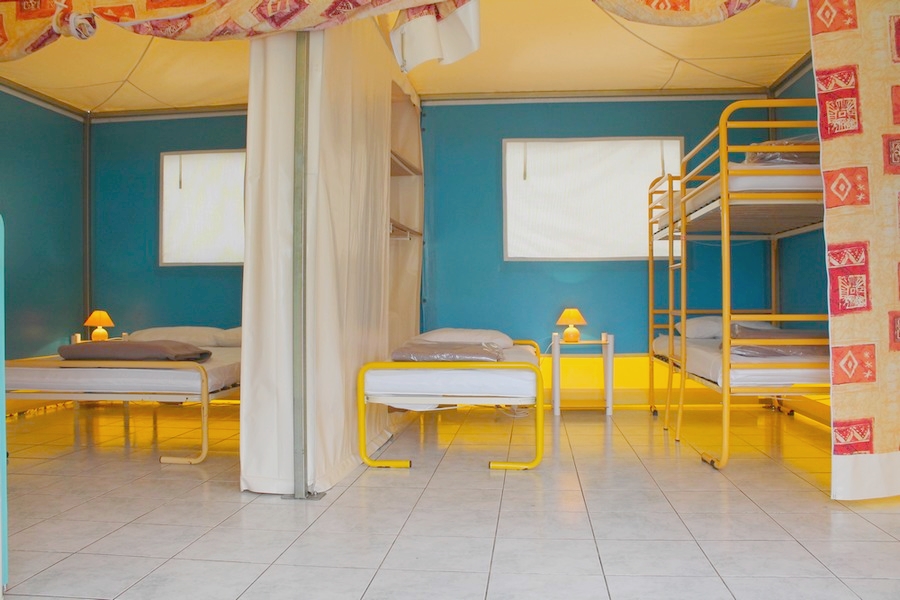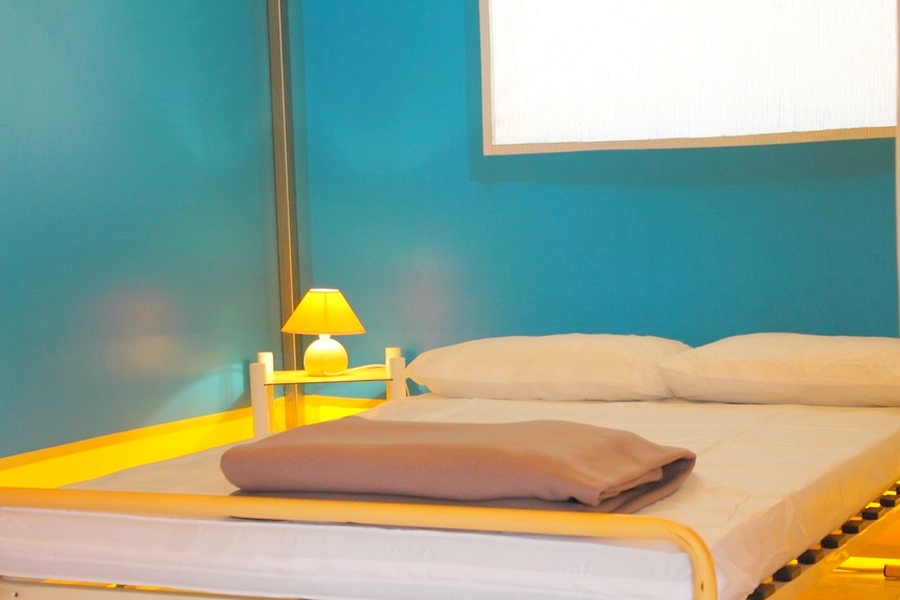 Sanitary facilities
Sanitary cabin with shower, sink and toilet.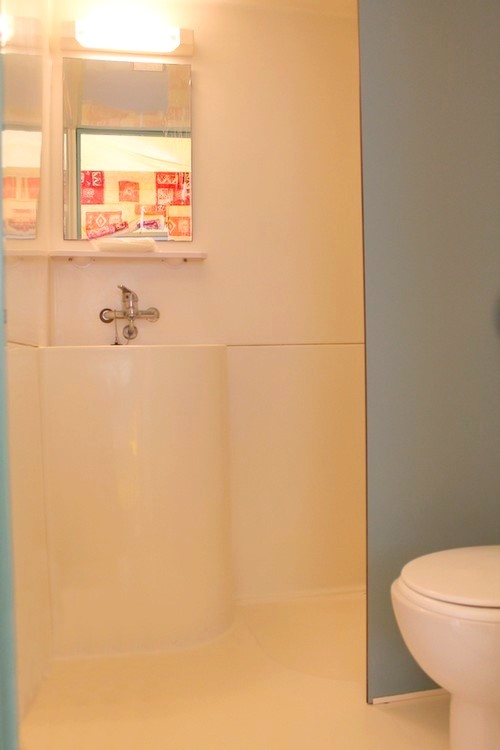 Inventory
Crockery: dinner plates, soup plates, dessert plates, bowls, glasses, coffee cups with saucers, spoons, forks, knives, teaspoons, carafe, cooking utensils, pans, pot, dish, bowl, pan , strainer, cutting board, cooking utensils.
Household: bucket, mop, basin, coco broom, broom brush, shovel, garbage can, clothes line.