The campsite has 156 pitches and 43 locations (pagan and mobil-home) , including 1 for a person with reduced mobility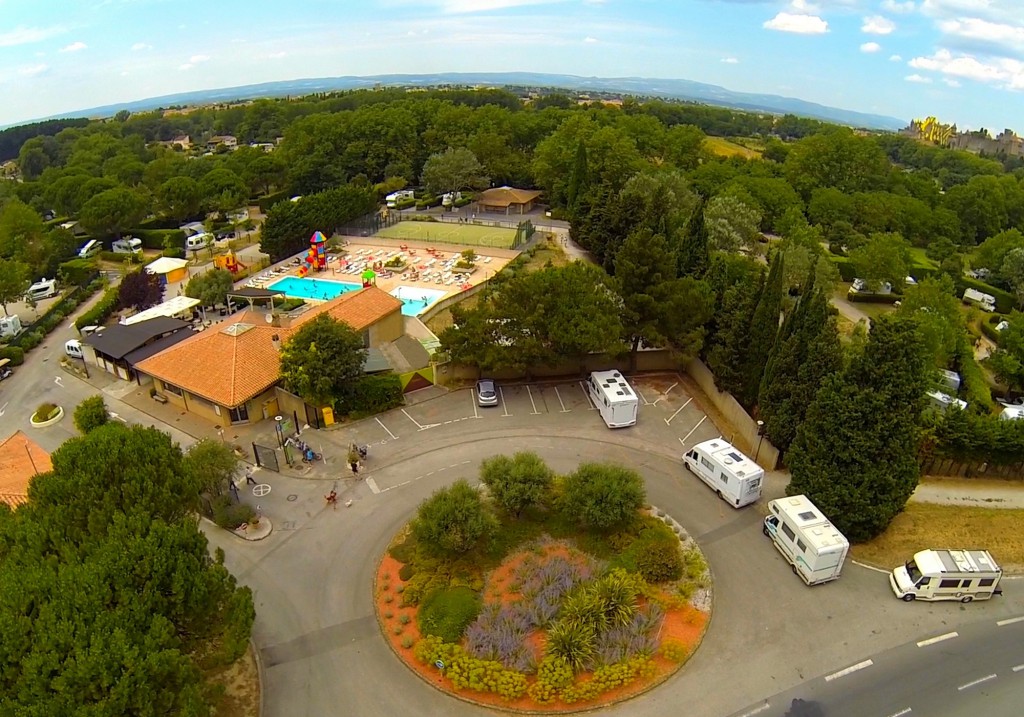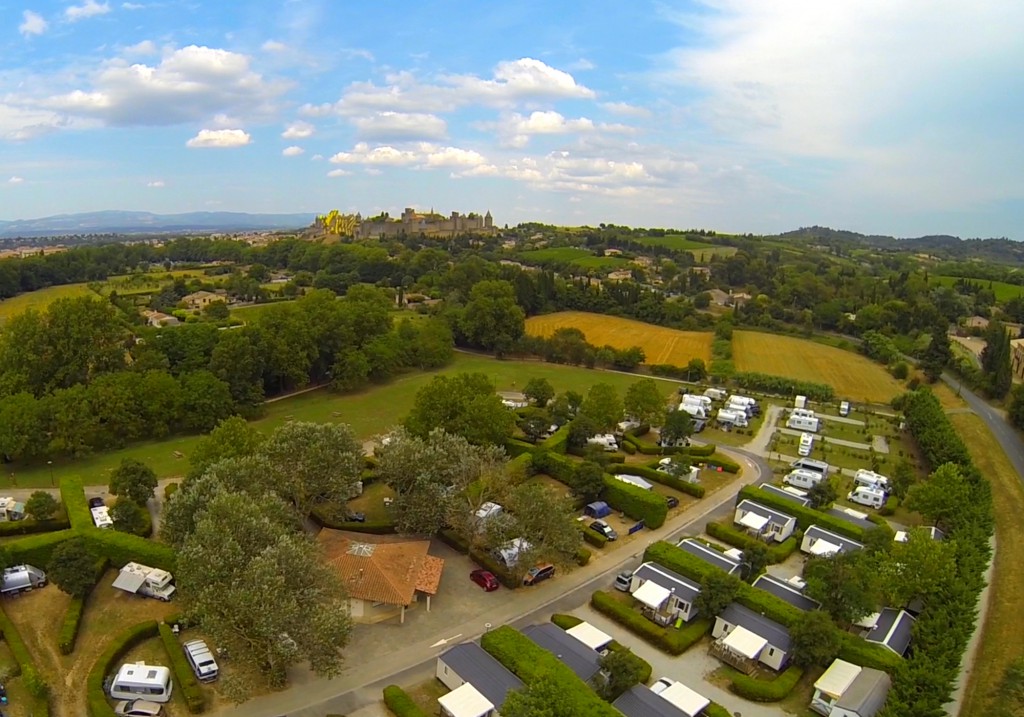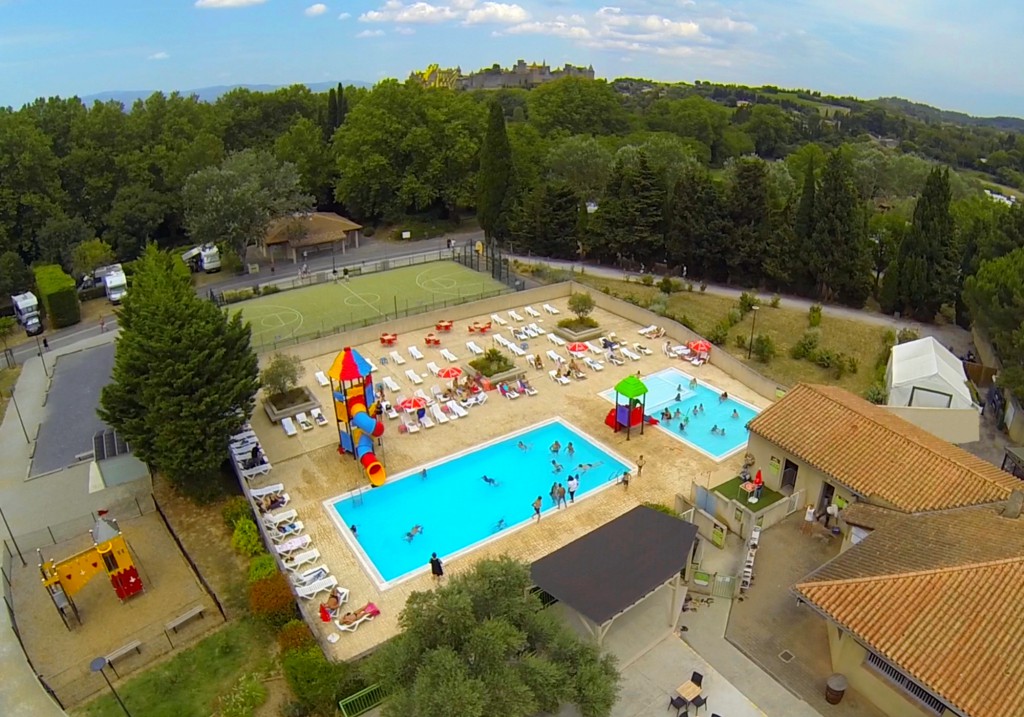 It is advisable to have the following different equipment for sites with electricity: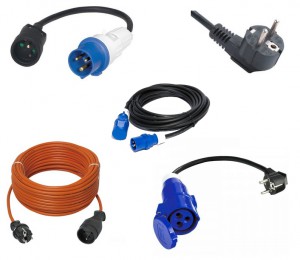 We can make them available in exchange for a deposit (10 € for standard adapters, 20 € for European adapters and 50 € for extensions).
Sanitary facilities
The sanitary facilities are three, they are completely renovated and meet the disabled standards.
The sanitary N°2 is equipped with a laundry, composed of two washing machines with integrated laundry and a dryer (coins of 0,50 € / 1,00 € / 2,00 €) as well as a phone charging station with safe and secret code (0.20 € – 20 minutes).

At your disposal
Camper service area
Babies sanitary facilities
Disabled sanitary facilities

Tourist information office at the reception

Swimming pool and paddling pool

(15/06 – 15/09)

Barbeque area (charcoal only)

Picnic area

Children's playground

Multi-sports playground

Petanque

Ping-pong tables

Games room (extra charge)

Phone recharge table
Safe recharging phone (extra charge)
Wellness Mobil-home (Spa and Sauna)
Water slide